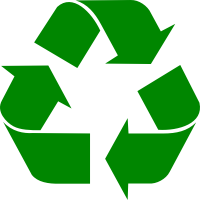 We recycle all our glass, cans, paper, plastic and cardboard on a daily basis.
Packaging: All our take-away containers and packaging are made from materials that are recyclable. Our cutlery is made out of wood from sustainably managed forests.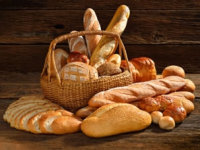 We source all our bread, meat, vegetables and dairy produce from local suppliers, and strive to ensure we use only the highest quality ingredients from sustainable sources.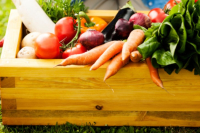 Highest quality, locally sourced produce are essential to the food we make. Every day Declan prepares soups, salads and daily specials, all made from the best quality ingredients.
Much of our menu is freshly made to order throughout the day.